Bio
Kiya is an established singer/songwriter and performer in Guernsey's local music scene, sometimes venturing out to its neighbouring islands, like Sark, as well as the UK.   
She takes plenty of influence from musicians like British folk artist Kate Rusby, pop rock legend Avril Lavigne, and 90s alt band Incubus and The Cranberries. Kiya has crafted a multi genre sound that compliments the emotional tales that she presents in her songs. Her tunes inspire deep thought and encompass you in a floating bubble of relaxation.  
A guitarist of 3+ years, Kiya has excelled greatly in her skills and demonstrates that through her writing. With added sparkle from her tools of the trade, an immersive experience is made. 
Kiya has also studied vocals since age 11, working through her grades alongside improving as a performing singer. She took her final Grade 8 Vocal Exam in April 2021, achieving a Distinction. 
Music has always had a massive presence in Kiya's life. With multiple family members being vocalists, instrumentalists and performers across genres themselves, and others supporting her in every step, they've had an exceptional effect.  
Nowadays, Kiya has the support of many in the local creative community, all of which she is incredibly thankful for. 
Back in 2018 when Kiya was only starting out her journey as Kiya Ashton, she recorded her debut EP 'Sweet Decadence' with Apocalypse Studios, and funding from SOUND Guernsey.  
It was a time for experimenting, and it's a project Kiya will never forget. With 2 of 3 tracks filled out with additional guitar, bass, all the synth imaginable, strings and drums, it came out sounding incredible! 'Sweet Decadence' is still available to buy in the 'Shop' tab in digital and physical format. 
Now Kiya works towards new things. Her mini-album Chirrup was released in September 2020. A project that showcases all that she's now become through time, dedication and hard work. Much more simple than 'Sweet Decadence', the album is more reminiscent of her live solo performances, with some added pretties of haunting harmonies.
Over the last 3 years of performing as Kiya Ashton, there have been some amazing moments and memories made. 
Some highlights being Castle Nights and all events with the Guernsey Arts Commission, Liberation Day celebrations, Chaos festival, Sark Folk Festival, The Vale Earth Fair, Tantale's album release at St James Concert and Assembly Hall, the intimate cafe gig for SOUND at St James 2020, performing as a special guest for the 2019 Guernsey Community Foundation Awards, and so much more! 
Some words from Mr Roberts, Community Foundation Chief Executive: 
"Kiya was shortlisted for the Youth Award in 2015, and has since become a staple of the Island's music scene. A singer and musician of rare talent, ... we're delighted that she's agreed to perform." 
To keep up to date find me on social media and streaming platforms below the mailing list, just down from here. And whilst you're at it, subscribe to that too! X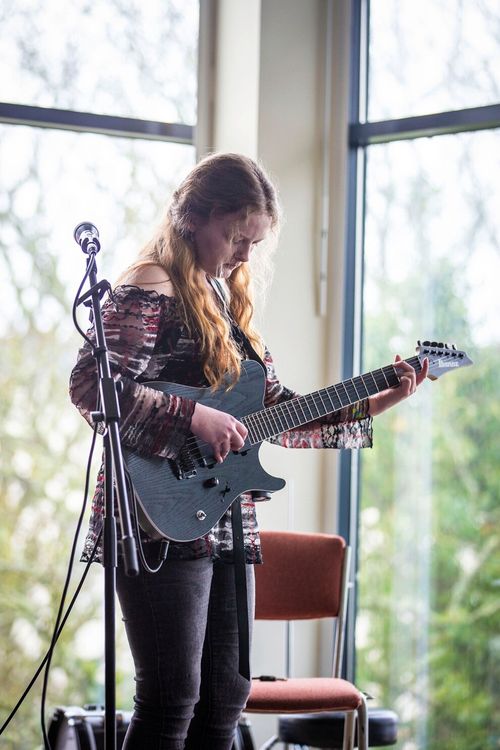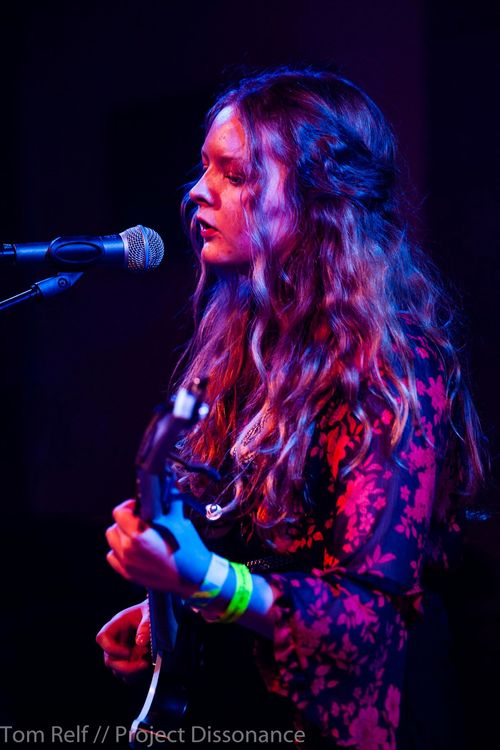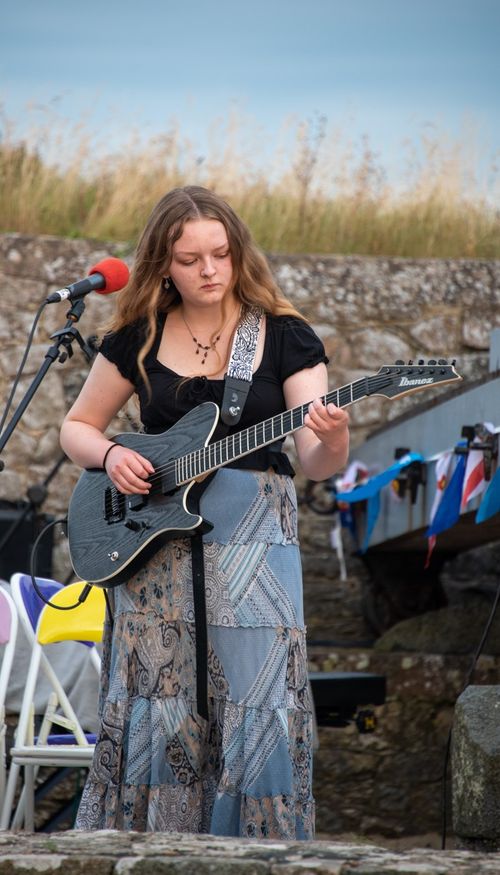 Cover photo by John White, taken in Candie Gardens during an Autumnal photo shoot. More from this shoot in the Gallery. X